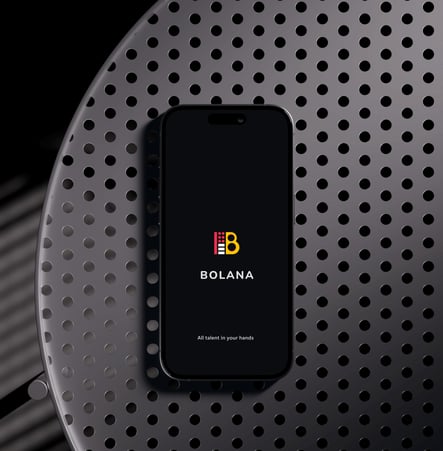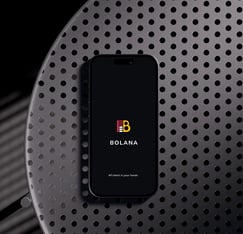 Founded in 2022 by Ankush Bhardwaj, an entrepreneur with an MBA from Boston University and executive programs at Harvard and Stanford, Bolana is a revolutionary mobile platform that is transforming the way people connect with skilled professionals in the trades industry.
Our platform offers a vast network of professionals in over 150 categories, including construction workers, plumbers, electricians, photographers, and car mechanics. We go above and beyond to ensure the reliability of our professionals through a rigorous background check and verification process, even issuing a blue checkmark for those who pass. BOLANA is designed to provide users with convenience and peace of mind when hiring professionals, and to give professionals a way to connect with potential clients and promote their services.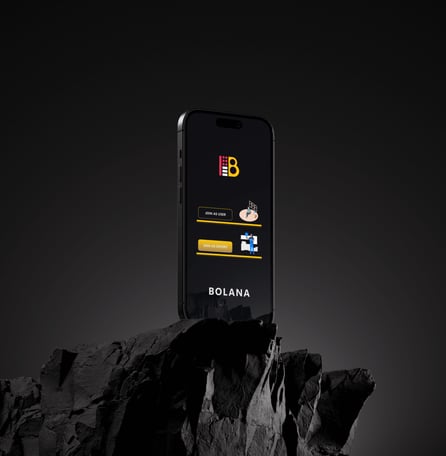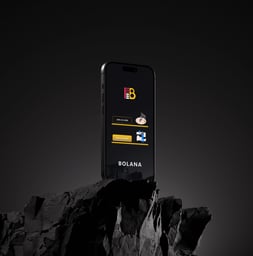 At BOLANA, our mission is simple: to connect users with top-skilled professionals and provide them with convenience and peace of mind. We believe that finding reliable professionals should be easy and stress-free. We strive to be the go-to destination for finding skilled workers in your area, and to provide a trusted platform for connecting with these professionals. We are dedicated to conducting thorough background checks and offering transparent reviews, so that our users can have confidence in the services they receive.
Our goal is to bring all of the talent and expertise you need right to your fingertips, with just a tap on your phone. Thank you for choosing BOLANA as your trusted source for professional services.